Understand Your Metabolism
Discover how strong your pancreas is.
Uncover your level of insulin resistance.
Find out if you can reverse diabetes, reduce insulin, get off meds, and which foods are best for you.
Sign up for your E4 Home Metabolic Analysis™
Get an in-depth report of your metabolism, risks for heart attack, diabetes or pre-diabetes

Receive an action plan for improving your metabolic health.

Improve your scores, reduce insulin, get off medications, and potentially even reverse diabetes!
E4 Home Metabolic Analysis ™
Available Worldwide Investment (one-time payment)
You sign up for the E4 Home Metabolic Analysis

You send us your last two years of labs, medical history and other information.

By submitting your prior lab history, E4 will do custom analysis to explain your results and develop a custom report for you.

You receive access to our E4 Academy interactive video courses, to learn more about the truth about diabetes reversal and what is possible for you.

You journal your foods and blood glucose readings in the E4 Journal web app.

We provide you with special protocols and guides for you to test your metabolism at home.

You will get your questions answered in live expert Q&A sessions with small groups.

You will receive a comprehensive custom 22-page report about your metabolic health.

You will meet with a medical doctor to go over your report and action plan for improving your health and diet.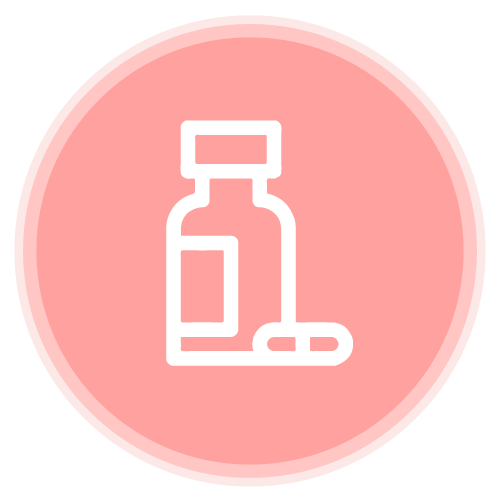 Are those medications your doctor is prescribing really needed?
Is reducing or getting off medications possible for you?
Which foods are you eating helping your pancreas and which are hurting it? Which foods are best for you and which should you avoid?
If you have struggled with different diets, but your blood sugar, weight and metabolism have not improved as much as you want, this is your chance to get to the bottom of why, and get a plan for radical change
What People Are Saying
Stories from our E4 A.L.I.V.E. Simple Steps Program Participants
The most intensive, comprehensive, type 2 diabetes reversal program out there, period, end of statement, as you know I scoured the world for the best .. and it is something I needed…"
Reversed diabetes and pre-diabetes! From A1C of 7.2 to 4.9! And Thriving!
My blood sugar levels fell so dramatically that I soon had to quit using the mealtime insulin"
Kathy reversed diabetes, eliminated insulin, got off all her diabetes medicine and is no longer on the kidney transplant list because her kidney improved so much.
I tried everything, I tried so many programs, I tried them all, I was doing my best with low carb and nothing was working. I am so happy that I tried this program because it works! I can eat until I am full and I don't feel deprived"
Reversed diabetes and pre-diabetes! From A1C of 9.1 to 5.3!
In just 90 days I am happy I achieved reversal of diabetes! Lowered total cholesterol over 80 points. Weight loss of 25 pounds."
Before: A1C 6.5, Two Hour Glucose 200, After: A1C 6.3, 2 Hour Glucose 93, No longer diabetic, decreased medications. Note: To protect identity, image is representative of participant.
This really saved my life, I was headed towards dialysis and I was unable to move about…"
Kay lowered her Insulin from a high of 60 units to 16, dropped mealtime insulin, From A1C of 9 to 7.6, lost 30 lbs! Now able to garden and enjoy life more!
I just came back from my doctor's visit yesterday and she said, "You are my star patient, I wish all my patients could be like you!"
Before: A1C 8.4, After: A1C 6.0, reduced medications
READY TO LIVE A BETTER LIFE?