LIVE Online Expert Webinar​
The Freedom To Be Healthy - Life Without Medications​
April 21 10:00 am Pacific / 1:00 pm Eastern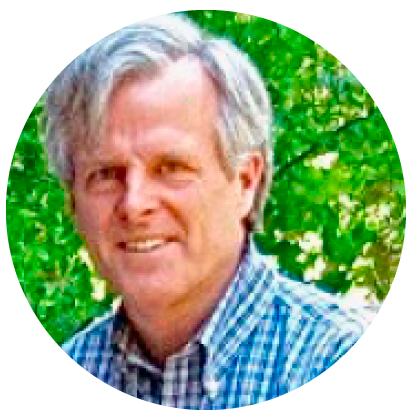 Dr. Wes Howard, M.D. has been board certified in Internal Medicine and Emergency Medicine for 40+ years, and has been practicing Lifestyle Medicine internationally for 8 years.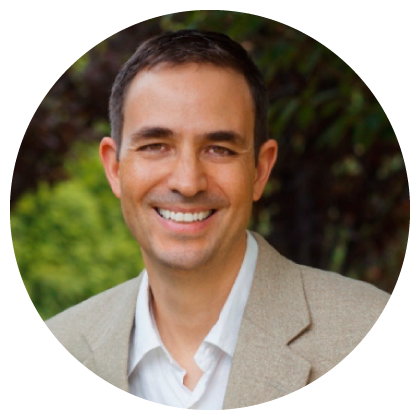 John Vargas Eddy, a medical researcher, complex systems expert and organizer of the Shattering Diabetes Myths, founded E4 Diabetes Solutions with a vision for a world without diabetes.
E4 Diabetes Solutions is a social impact organization
On a mission to transform the lives of people with chronic diseases and to lead them towards health and vitality.
Our founding four principles are exceptional health, ethics, sustainability, and spirituality.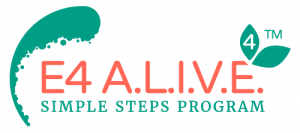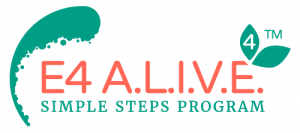 An expert team with over 150 years experience
succeeding against diabetes and optimizing health working with you.
John Vargas Eddy
Founded E4 Diabetes Solutions.
Dr. Ashwani Garg
Dr. Ashwani Garg, MD.
Courtney Pool
Courtney Pool has over 12 years experience coaching in nutrition.
Nancy Rodriguez.
RN, BSN, CDE.
Nancy Wilson.
MBA, MA, INHC, LMC.
Dr. Joe Raphael.
DrPH, MACLP, LMFT, DrPH.
Dr. Wes Youngberg
DrPH, M.P.H., C.N.S.
Our Experts have been featured in :