Coronavirus – What you can do at home
Understanding – Preventing – Healing
Focusing on the elderly, with diabetes, pre-diabetes or other high risk conditions.
Facebook Live Webinar
Tuesday March 24  2 pm Pacific / 5pm Eastern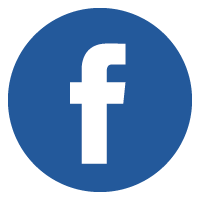 Dr. Wes Youngberg, DrPH, M.P.H., C.N.S.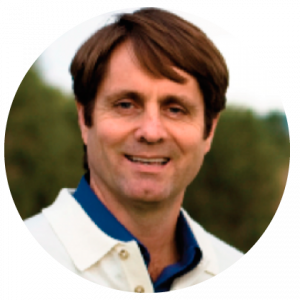 Dr. Wes Youngberg, DrPH, M.P.H., C.N.S. internationally recognized author and speaker, is an expert in lifestyle medicine,and has over 25 years of success in diabetes lifestyle approaches.
John Vargas Eddy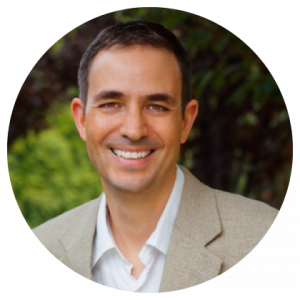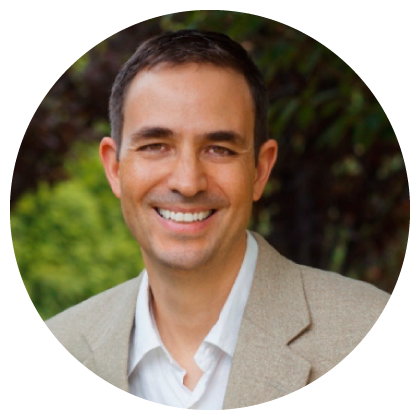 John Vargas Eddy, a medical researcher, complex systems expert and organizer of the Shattering Diabetes Myths, founded E4 Diabetes Solutions with a vision for a world without diabetes.