Coping with anxiety, fears and negative thoughts. How to stay positive in the middle of challenges.
Coronavirus – What you can do at home
Understanding – Preventing – Healing
Focusing on the elderly, with diabetes, pre-diabetes or other high risk conditions
Facebook Live Webinar Sunday March 29  3:00 pm Pacific / 6:00 pm Eastern
Nancy Wilson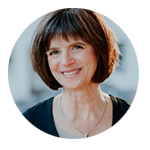 Nancy Wilson, MBA, MA, INHC, LMC, is a life coach and group facilitator specializing in empowering individuals to overcome limiting beliefs and behaviors. She holds Masters degrees in Finance and Human Potential.
John Vargas Eddy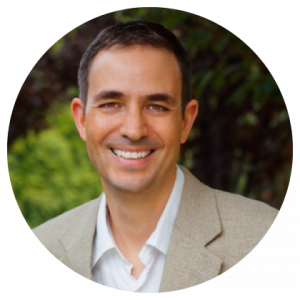 John Vargas Eddy, a medical researcher, complex systems expert and organizer of the Shattering Diabetes Myths, founded E4 Diabetes Solutions with a vision for a world without diabetes.