Are you challenged with finding healthy food and being social as this continues? Learn what you can do to stay healthy and sane! Plus your questions answered…
Healthy Food – Fresh Food – Connect to Farmers – Resources Mentioned in Video:
(Note – We are not endorsing these sites, just resources to help you along the way… Not all foods offered on these sites are on the E4 Diet plan or best for diabetes, choose wisely when you order or look for foods!! Remember to sign up for our community to get recipes and guidance on reducing or reversing diabetes, optimizing your immune system and finding the best foods for you.)
https://www.localharvest.org/csa/
https://www.imperfectfoods.com/
https://www.farmboxdirect.com/
https://www.bluemountainorganics.com/
Focusing on the elderly, with diabetes, pre-diabetes or other high risk conditions
Facebook Live Webinar Tuesday
April 14  10:00 am Pacific / 1:00 pm Eastern
Courtney Pool

Courtney Pool has over 12 years experience coaching in nutrition and is an expert at healing the emotional side of eating and food addiction.
John Vargas Eddy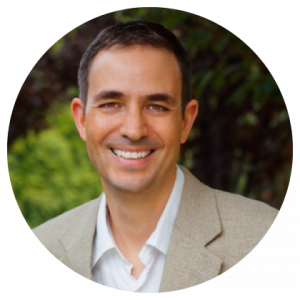 John Vargas Eddy, a medical researcher, complex systems expert and organizer of the Shattering Diabetes Myths, founded E4 Diabetes Solutions with a vision for a world without diabetes.